Difficulty: Easy


Directions:
1.
Print
and cut out paper model shuttle
body
,
tail
and
wings
.
Make sure you do not cut off the tabs.
Cut slits along red lines as indicated by red arrows in diagram.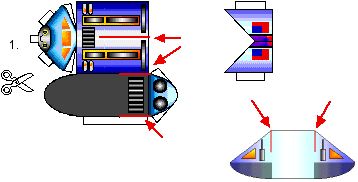 2. Fold tail in half. Crease flaps as shown.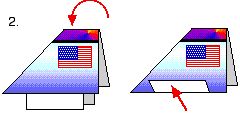 3. Insert tail into cut slit on top of fuselage, as shown. Secure tail with tape or glue.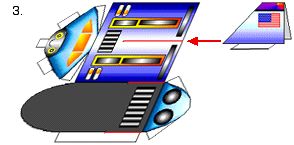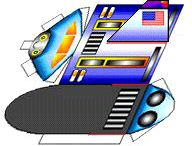 4. Fold bottom of body under as shown.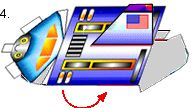 5. Bend fuselage and secure as shown. Slide wings into cut slits on body.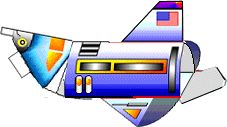 6. Fold back of shuttle up and secure with tabs. Fold front of shuttle down and secure to the underside with tabs.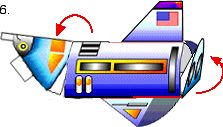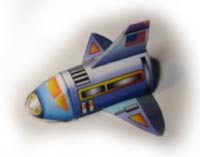 Enjoy your Paper Model Space Shuttle!
©2009 Tammy Yee
All rights reserved.

Add Post To: | Digg| Technorati| Tip'd| del.icio.us| Stumbleupon| Reddit| BlinkList| Furl| Spurl| Yahoo| Simpy|